Hip Bags, Waist Packs
& Media Bags
Hip bags and waist packs are the ideal choice when you want to travel light, but need that extra bit of storage space than your pockets can provide. Great for keeping essentials at hand when travelling, at the beach or simply about town, they can be worn in a number of ways including across the body, around the waist or on the back. You don't always need or want to take a larger bag with you, but you may still need somewhere to store valuables or items that you need close to hand, and this is precisely where hip bags and other smaller options come into their own. They allow you to travel light, while still having adequate storage for those essential items that you need to carry.
When you need to store or transport your electrical equipment or other smaller items, a specialised media bag or gear pouch comes in very handy. Ideal when you're travelling, these bags ensure that everything stays safe, secure and easy to find. Whether it's cables that you want to stop from becoming tangled or computer accessories that need that extra bit of protection, media bags and gear pouches offer a multitude of uses and are the kind of things you don't realise just how much you need until you start using one.
Benefits of hip bags & media bags: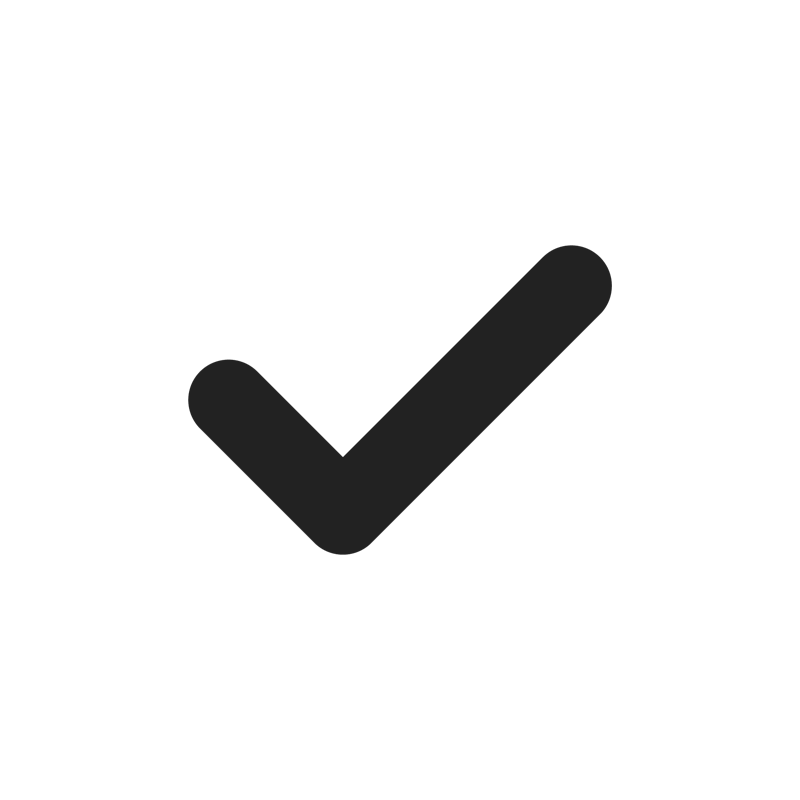 Compact size for when you want to travel light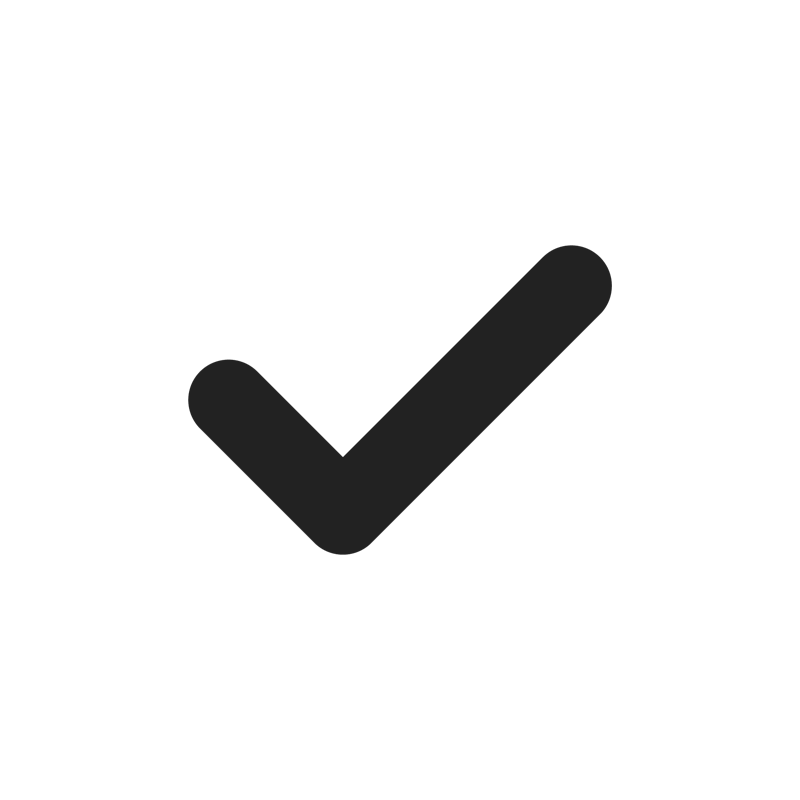 Stylish designs to coordinate with almost any outfit choice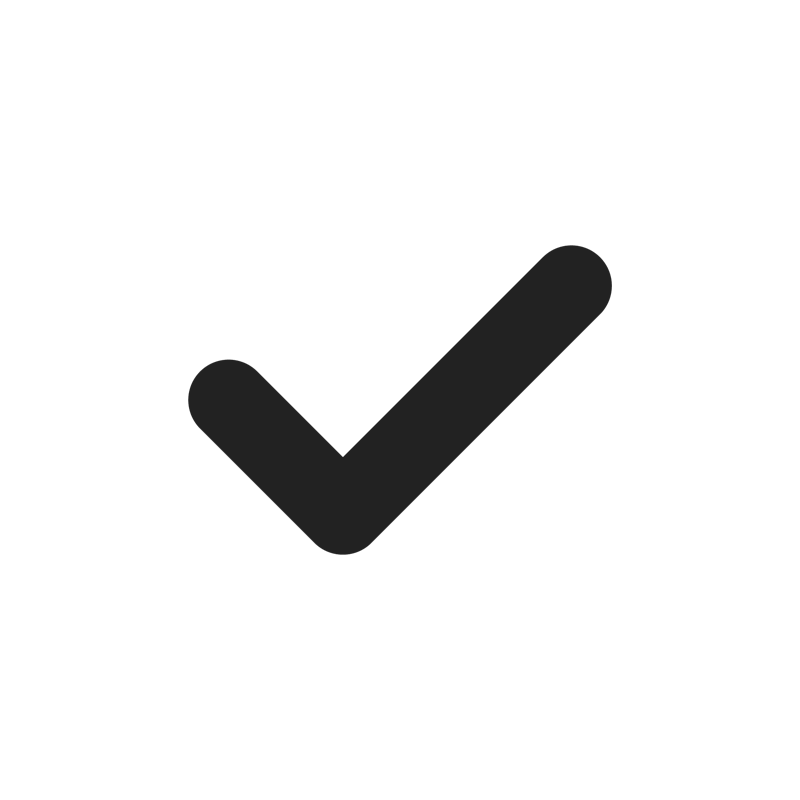 A practical way to keep your essential gear safe, protected and close to hand
Why buy a hip bag or media bag?
Sometimes you only need to take a few small items when you're out and about and don't need to be weighed down by a larger choice of bag. This is where a good quality hip bag or media bag really comes into its own. Keep your valuables safe and secure while coordinating your bag perfectly with your outfit.